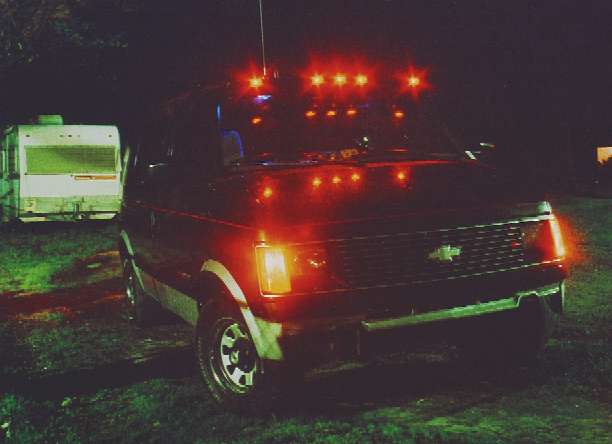 A picture of the cyber-van at night, with my RV in the background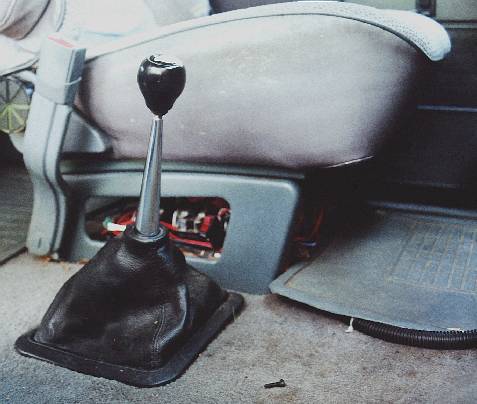 What makes this van unique: the 5 speed stickshift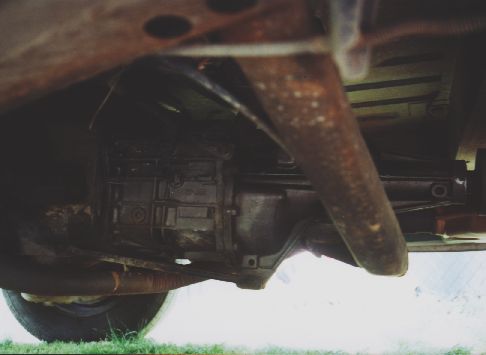 The transmission on the other side of that shifter above!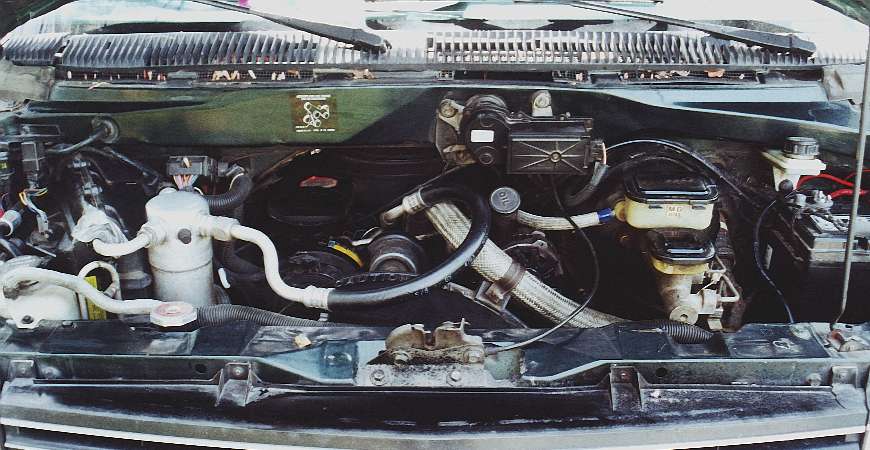 Where it all happens: the 4.3 V6 hiding down in there... it pretty much looks origional, except for the braided wire hoses


A really cool phantom grille. I want to install one of these if it's not illegal in Virginia.